Current News
Current News
A small product causes a lot of pleasure at Busch + Müller: The miniaturised LED bicycle rear light µ has won the renowned German Design Award 2020.
Continue
The readers of the German magazine MYBIKE voted on who the number 1 brand for bicycle lighting is - and in their opinion, it is Busch + Müller! We are very happy about this distinction and thank the readers of MYBIKE for their choice.
Continue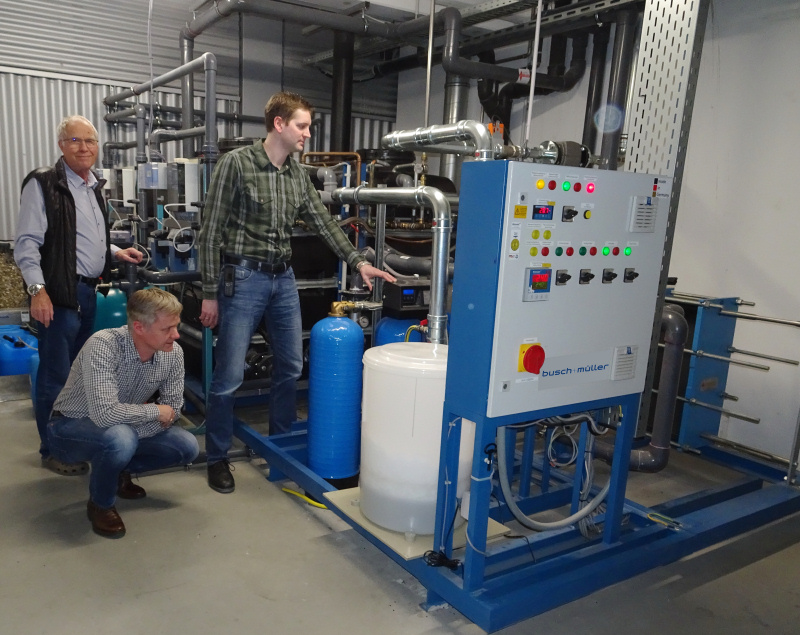 The brand Busch + Müller is synonymous with products of quality and sustainability. For a number of years now Busch + Müller has maintained a certified quality management system that is continually developed, and achieved the status of ISO 9001:2015 in 2019.
Continue