µ is a winner
µ is a winner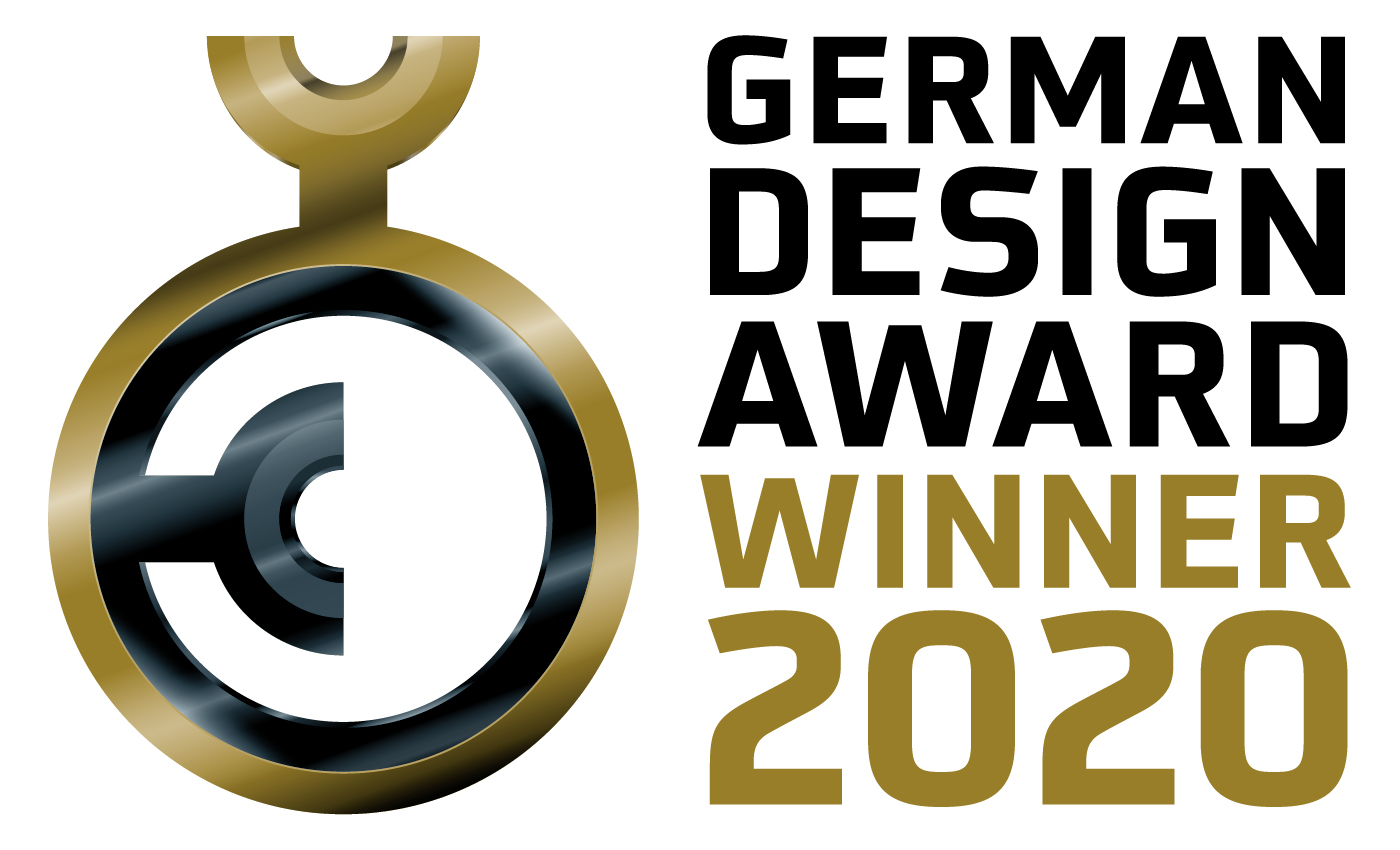 A small product causes a lot of pleasure at Busch + Müller: The miniaturised LED bicycle rear light µ has won the renowned German Design Award 2020.
The jury's opinion: The super-compact LED taillight fits practically anywhere on the bike, looks very modern and, despite its small size, is so bright that it is approved for use in road traffic.
µ comes in an aluminium casing, black or silver anodised. Small as a thimble, its appearance is a departure from traditional taillights. µ's look approaches the IQ-X highend aluminium headlight line, so the light system forms a visual bracket around the bicycle. In spite of its size, it offers premium 320° visibility and is approved for road use. For mounting on mudguard, seat post or strut. Versions available to be powered by an e-bike battery or dynamo.