IQ SPEED PREMIUM
Made in Germany
IQ SPEED PREMIUM
Ixon Series
90 Lux
Extensive light field
Light at close range
Battery level indicator
Splash- and rainwater-proof
Approved by German road traffic regulations
High Power mode: 90 Lux (10 hours)
Low Power mode: 15 Lux (50 hours)
Universal Handlebar assembly with quick release strap
Part no. : 1932QLA
German SRP: 199,90 €
90 Lux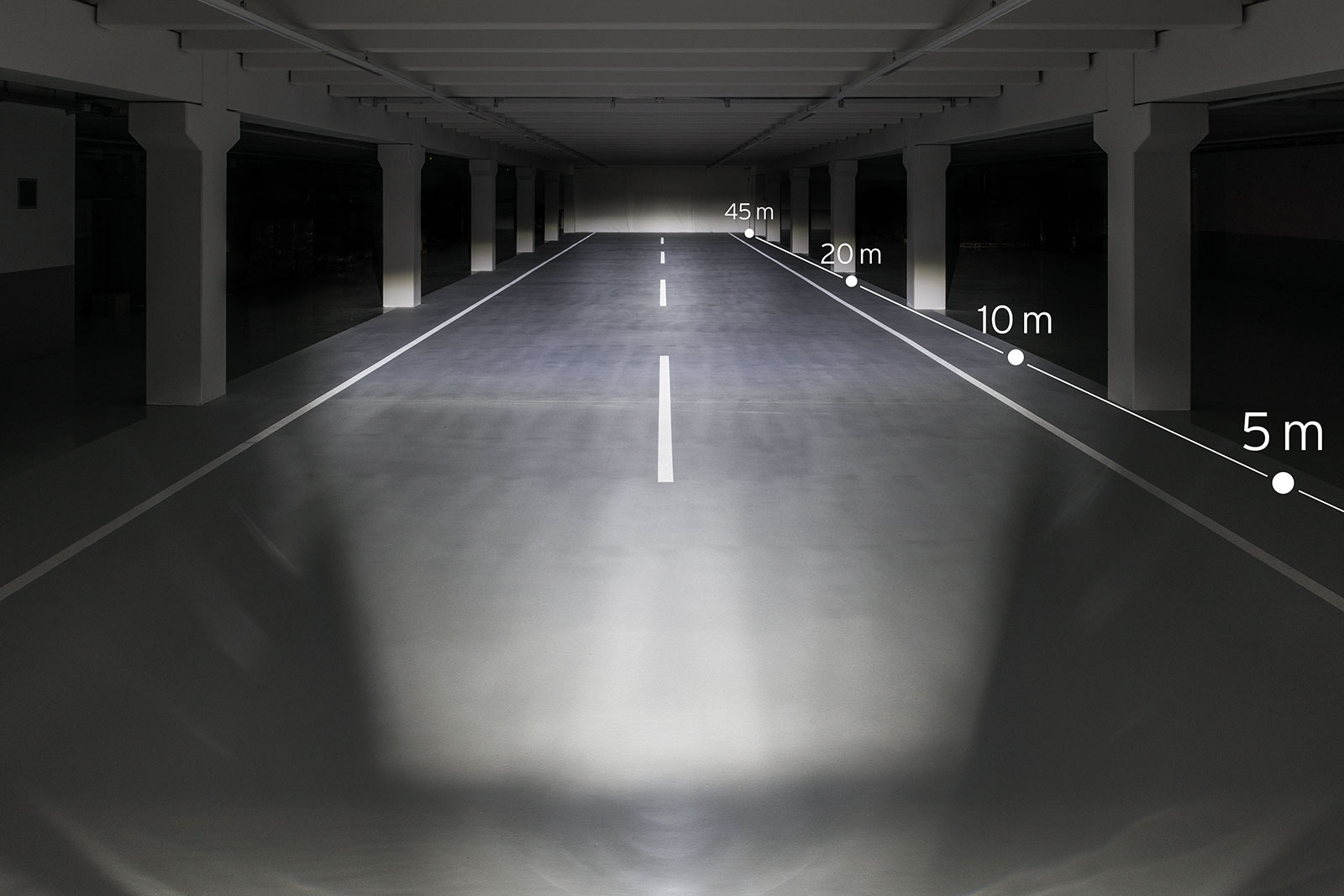 The sportive, high-end battery-powered headlight
Powerful. Robust. Premium beam pattern - 90 Lux light output (High Power mode). Weighs only 98 g (without battery/cable). Test winner in Europe's largest racing cycle magazine.
Using a second headlight, perfect for race situations: supreme light output of up to 180 Lux.
A deciding factor for the quality of a headlight is the field of light that is created on the road. Its depth, width, intensity, homogeneity and exact light/dark boundary provide the overall picture. We show real light fields of all of our headlights.