TURNTEC
TURNTEC
Always two hands on the handlebars
Comfort flashing (tap = flash several times, press longer = flash until pressed again)
Ergonomic multifunction control
For connection to e-bike batteries 12-48 V, 2 W at light output
Expected to be available from the end of 2023
Part no. : 680
German SRP: 349,00 €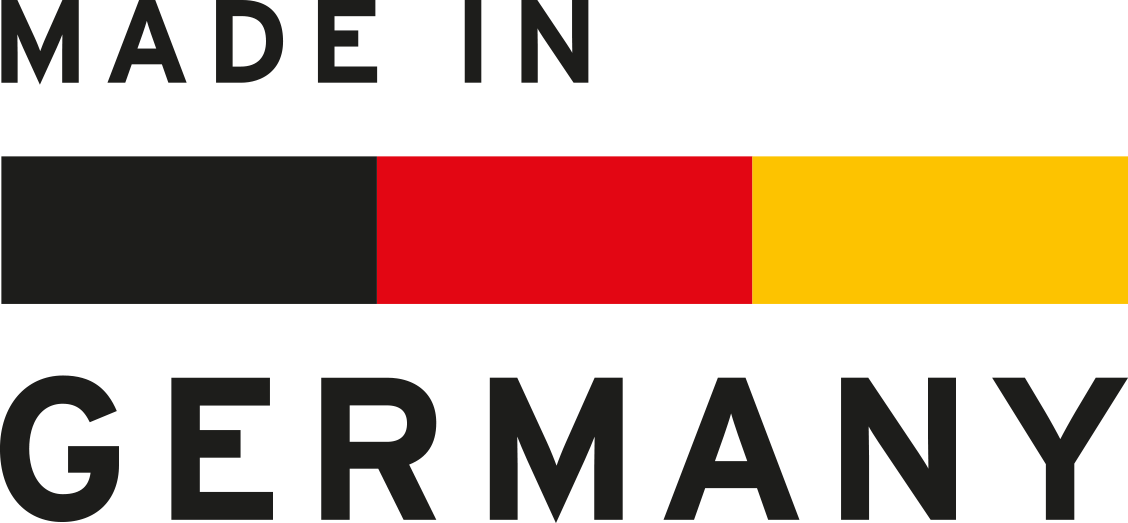 SAFETY THAT MANY HAVE BEEN WAITING FOR.
With Turntec, direction changes can be easily indicated at the touch of a finger, without having to take your hands off the handlebars. This is not only convenient, but also very safe. The ergonomic handlebar switch can also be used to operate the high beam and horn, if available.
Approved for S-pedelecs, bicycle trailers, multi-track bicycles/pedelecs and those with a body that completely or partially obscures the rider's hand signals.